100%
Graduation

is the Expectation!
Superintendent's
Office
Dr. Paul Hillyer, Superintendent (email)
1336 Avalon Street  •   Klamath Falls, OR 97603  •   (541) 883-4700
---
Information from the Superintendent!
The KFCS Tech department's Wesley Norton, has developed a panic button called the Norton Notifier. The panic button is slated to begin deployment over Summer 2018. Check out the new security equipment.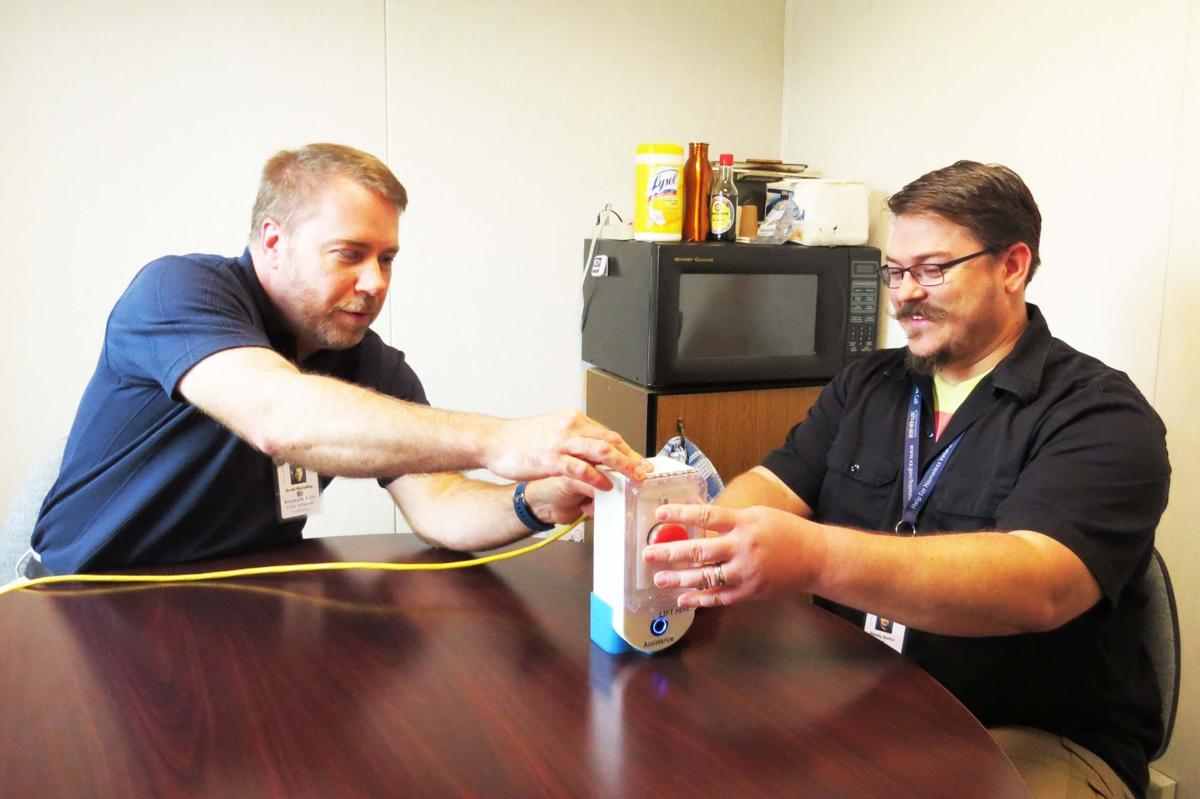 Previous Page
---
About
Dr. Hillyer
Dr. Hillyer has been an educator for more than thirty years. During that time he has been an elementary and middle school teacher. He has also served as building principal at the elementary and middle level for thirteen years. For twelve years he worked in the Owatonna, Minnesota, public schools. Ten of those years were as their Director of Instructional Services. From the 2005-2006 school year through 2009-2010 he served as Superintendent of the Columbus, Nebraska, Public School District.

In 1998 Dr. Hillyer was awarded a Ph.D. in Educational Administration from Iowa State University. It was at ISU that he also received his superintendent training. Other degrees earned by Dr. Hillyer include a Master of Science degree from Northern State College in Aberdeen, South Dakota and a Bachelor of Arts degree at St. John's University in Collegeville, Minnesota.
Dr. Hillyer also received his elementary teaching certificate through his home town of Bismarck, ND, at the University of Mary. He graduated from St. Mary's Central high school in Bismarck.
His wife, Janie, and he have been married for 31 years. They have five boys. His interests include hiking, boating, biking, and church activities.
Top