100%
Graduation

is the Expectation!
May 15, 2018
Today's lunch selection is:
Sweet & Sour Chicken, Brown Rice, Dinner Roll, Seasoned Mixed Vegetables, Carrot & Celery Sticks, Spicy Roasted Garbanzo Beans, Spinach & Romaine Salad, Strawberries, and
Fresh Whole Fruit
Acappella Choir auditions for the 2018-2019 school year are currently underway. If you are a freshmen, sophomore, or junior and would like to audition, the sign up sheet is located just outside the choir room door. Come be a part of one of the best choirs in the state with ten consecutive District Championships under their belt and multiple state placements! Auditions will be completed by Friday, May 25th so sign up soon!
The Christian Fellowship Club will gather today in Mr. Croxford's room at lunch.
National Honors Society is now accepting applications from students who wish to join our chapter this coming year. The mission of NHS is to create excitement for academia; to stimulate a desire for citizen service; to build leadership skills; and to develop character in students. Applicants need to have and maintain a 3.4 GPA as well as being willing to give community service as a member of NHS. Students interested in applying please see Mr. Huntsman for information on the application project. Applications will be due on Friday, May 25th.
For current National Honors Society members, on Wednesday May 16th, during lunch in Mr. Huntsman's room, there will be election speeches for the members that were nominated at yesterday's meeting. Giving speeches for Vice President will be Gavin Conaughty, Connor Cherpeski, Brandon Van Meter, Ruth Peterson, Jacob Mcgonigle, and Brady Monteith.
Giving speeches for President will be Brandon Van Meter, Hannah Neuman, Ben Blake, Tabitha Knight, and Rachel Moore.
The elections will follow the speeches. Good luck contestants!
Attention seniors: If you still need to complete your CLRE requirements, guest speakers will be presenting in Mr. Robo's class Wednesday, May 16th during 4th, 5th, and 7th periods. Do not miss this opportunity.
Seniors: Please fill out your Final Transcript Request Form today. The form is available in the Registrar's office and in the basket outside of her office door. This MUST be completed and turned in before you finish school this year. Your fines must be paid in full in order to receive your transcripts.
SENIORS: ASPIRE's last day at KU is Friday, May 18th 10am-1pm.
If you need any last minute help with FAFSA, ORSAA, Oregon Promise (Due by June 1), College Applications or Scholarships, please come to the ASPIRE Room during this time.
We would appreciate if Seniors could take the ASPIRE Exit Survey. It will take less than 2 minutes.
Log onto: oregonstudentaid.gov/aspire.aspx
Click on: Volunteer Mentors
Click on: Volunteer Toolkit
Hover over: Volunteer & Coordinator Tools
Click on: ASPIRE Surveys
Scroll down to: Student Surveys; High School Program
Click on: High School Student Exit Survey
It is time to be returning your non-textbook KU library books. For every book returned by Thursday, May 17th, Mrs. Kramer will put that student's name in a drawing for a $10 Dutch Brothers card. Search your house, car, and backpack and wherever else you may have stashed library books and bring them in. If you have outstanding books from Ponderosa, you can bring those to the KU library as well.
Would you like to receive a $5 Amazon Gift Card? How about a chance to win $25? Well, any student who signs up to participate as a donor in the Blood Drive as part of Give Back Day Activites, will receive a $5 Amazon Gift Card and will be entered into a raffle to win $25! See Mrs. Schwarz in the Main Office to sign up. Your help is needed and appreciated!
Students: please remember to carry your asthma inhalers, epi-pens and Glucagon during you Give Back Day projects if you have a medical condition requiring these medications! Please be sure to turn in the self-medication form if you have not turned one in. The forms are available on the KF city school web page or the nurse's office.
Quote of the Day!
"Stay positive and happy. Work hard and don't give up hope. Be open to criticism and keep learning. Surround yourself with happy, warm and genuine people."
Tena Desae


Have a great day!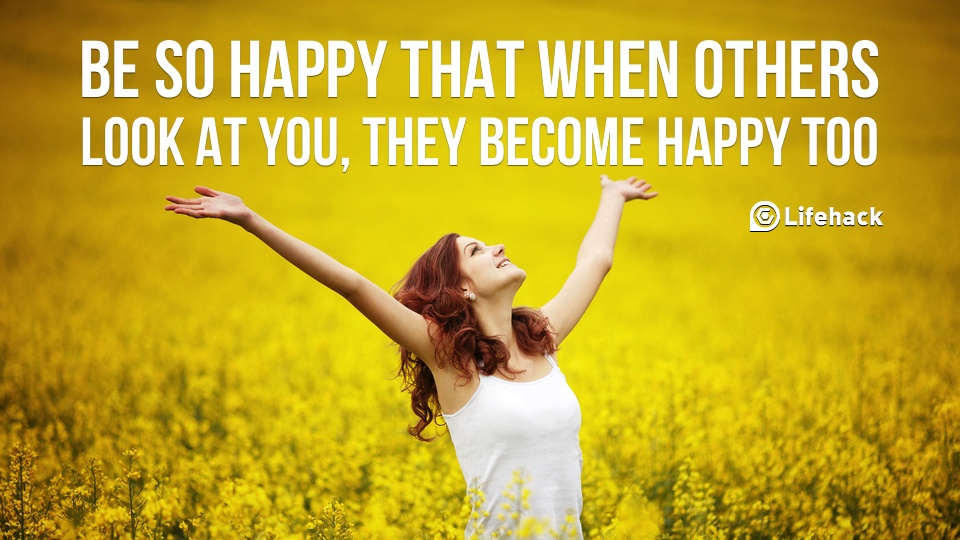 Top