100%
Graduation

is the Expectation!
June 8, 2018
Today's lunch selection is:
Classic Hamburger, Shredded Lettuce, Sliced Tomatoes, Vegetarian Baked Bean, Spinach & Romaine Salad, Assorted Chilled Fruit, and
Fresh Whole Fruit
Oregon Tech needs you! High school students are needed to judge college teams in the Invent Oregon competition. The event is from 8:00am to 4:00pm on June 29th on the OIT campus. You'll get breakfast, lunch, snacks, tours of OIT programs, judge college teams, and watch as they present in a "Shark Tank" like competition. Rumor has it you will also get a bag of goodies and gear from the various colleges who are participating, and IT'S FREE! If you are interested, register at https://bit.ly/2xRoC8h or at the address posted on the flyer outside of Miss Crumrine's room. Space is limited, so register ASAP!
Math and Science Academy Students: You must meet with your adviser prior to the summer to discuss sophomore classes. Your acceptance notice, listed your adviser, but if you lost it, see Miss Crumrine to learn who your academy adviser will be for next year.
Interested in advanced science classes? You don't have to be an academy student to take advanced science classes at KU! Talk to your science teacher today to see what classes are available for next year and beyond.
Yearbooks are here! Buy yours today for just $60 before they are all gone! See the bookkeeper.
2018 Prom Photos and 2018 KU Senior Awards Night photos (6-4-18) can be downloaded by going to the KU Media Design Facebook page. Download photos by clicking the photo option and selecting the Prom and/or Awards Night album.
KU Graduation is planned for outside on Modoc Field on Saturday, June 9, 6:00 pm. We are excited to celebrate our graduating seniors at this time. The Saturday weather forecast currently calls for cooler temps, possible showers, and windy conditions so please be prepared for proper outside dress. In the unlikely event the location changes, you will be notified via a School Messenger by phone by 10:00 am Saturday morning. Designated Handicap parking and shuttles will be located at the corner of Spring St. and Esplanade for those who need them.
Quote of the Day!
"Life is the most exciting opportunity we have. But we have one shot. You graduate from high school once, and that's it. You're going out of that nest. And you have to find that courage that's deep, deep, deep in there. Every step of the way." ~ Andrew Shue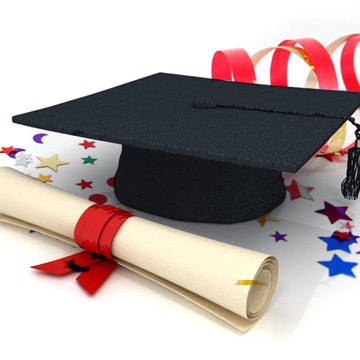 See the attached for the Finals Schedules for next week!
Final Schedule Spring 2018
Tuesday
12-Jun
Period 1 Final 8:05-9:35 90 mins
Break 9:35-9:45
Period 2 9:50-10:35 45 mins
Period 3 10:40-11:25 45 mins
Period 4 11:30-12:15 45 mins
Lunch 12:15-12:45 30 mins
Period 5 12:50-1:35 45 mins
Period 6 1:40-2:25 45 mins
Period 7 2:30-3:15 45 mins
Wednesday
13-Jun
Period 2 Final 8:05-9:35 90 mins
Break 9:35-9:45 10 mins
Period 4 Final 9:50-11:20 90 mins
Lunch 11:20-12:20 60 mins
Period 6 Final 12:20-1:50 90 mins
Make Up 1:50-2:05 15 mins
PLC 2:15-3:45 90 mins
Thursday
14-Jun
Period 3 Final 8:05-9:35 90 mins
Break 9:35-9:45 10 mins
Period 5 Final 9:50-11:20 90 mins
Lunch 11:20-12:20 60 mins
Period 7 Final 12:20-1:50 90 mins
Make up 1:55-3:30 95 mins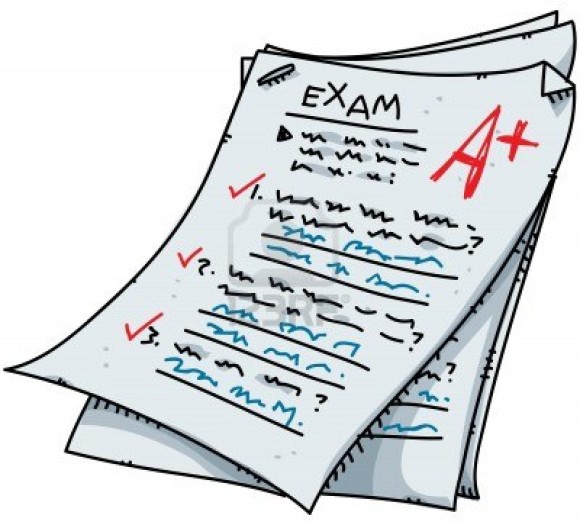 Top