Klamath Union
High School
 KUHS is proud to be recognized as an AVID high school, a high school that has proven achievement and creates lifelong advantages for our students. Our fine and performing arts programs are second to none. KUHS offers a Liberal Arts Academy with OIT where students can earn up to 18 college credits before they graduate high school! We are also partnering with KCC to offer a KU/KCC Career Pathways program where students can take classes at KCC in Computer Technology, Digital Media Design, Emergency Response Operations, Auto-Diesel Technology and Welding. In some of the pathways, students can become certified before they graduate high school! KUHS continues to be strong with exceptional programs in business.
---
KU Offices will be closed from June 28th-July 6th. We will return to our normal summer hours on July 9th.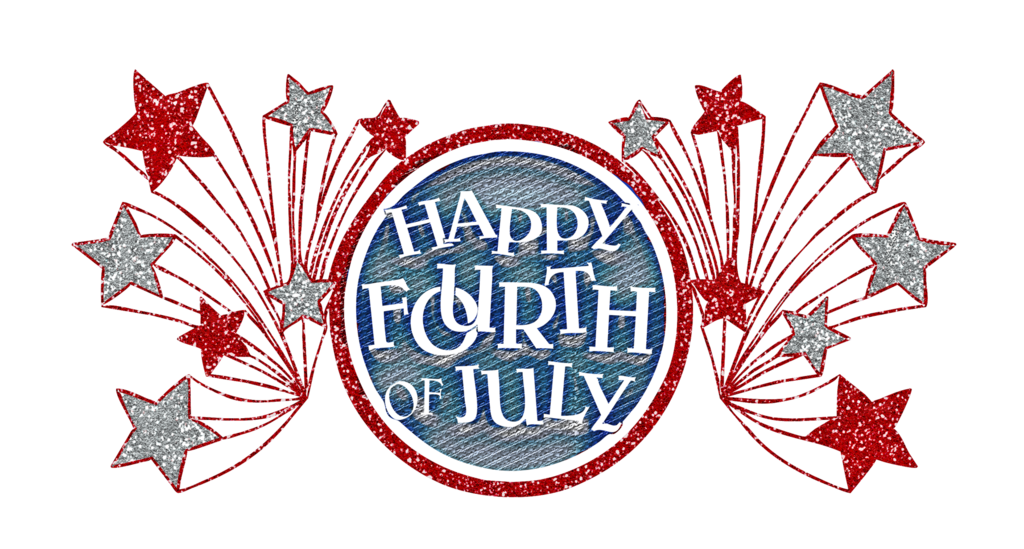 Next Page
If you missed the KUHS 2018 Graduation Ceremony, you can catch it all by clicking here!
Next Page
Nutritious free meals are available for children and teens 18 and younger at many locations throughout the area throughout the summer while school is out of session. Click Here for a link USDA website to locate the nearest lunch provider near you.
Next Page